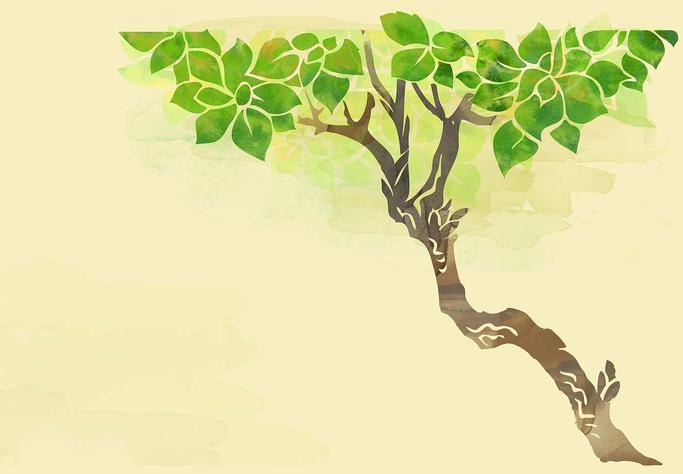 ​
BIOGRAPHY
Kathy Cybele was raised in an Irish household where her mother filled her days with fairytales, Brownies (both the chocolate and the small mischievous kind) and magick. Thus, when Kathy found the path of Witchcraft in 1988, she knew she had come home.
In 1992 Kathy joined a Celtic/Garderian coven, received her degrees, and was elevated to the rank of elder and High Priestess. Kathy founded and lead The Circle of the Sacred Meadow from 1998 – 2010.


Kathy still enjoys teaching in local venues and has taught over 200 classes.